(I saved the best for last)
A number of the pictures in this post are courtesy of my friend Arley who was our incredibly talented TN Experiences photographer during the majority of my time in Bali. If he was around, I left my camera at home!
Of all the new places that I visited this year, Bali was hands down my favorite. So much so, that I chose to end my year traveling with a week back on the island before flying home to Maryland. Thus, it was where I both began and ended the Southeast Asia leg of my Remote Year.
Bali is a majority Hindu island in the world's most populous Muslim-majority country -- Indonesia. There are temples everywhere and people place offerings for different things all over the place; mainly on the sidewalks and streets, but also on cars and motorbikes and buildings, depending on the holiday (there's always a holiday happening in Bali). The offerings are little squares made of banana leaves filled with flowers and rice and then lit with incense. You have to get used to looking out for them on the ground everywhere you step, but they also force you to slow down and appreciate your surroundings in a way that we often don't. It's also incredible to see how the Balinese people hold onto their culture despite the increasing number of tourists and Western influence that has begun to pervade the island.
My first trip to Bali was for work to oversee a couple of group trips that Travel Noire hosted in Ubud, the cultural heart of this amazing island. We cooked, we shopped in Ubud Market, we explored Bali's famous rice paddies, we drank kopi luwak coffee, we surfed, we visited a traditional village and taught the kids the Electric Slide and we had dinner with a prince at his palace (seriously, Bali has something like seventy princes due to the island's history as a kingdom that eventually broke into smaller kingdoms with many royal families, but Kris is my favorite)!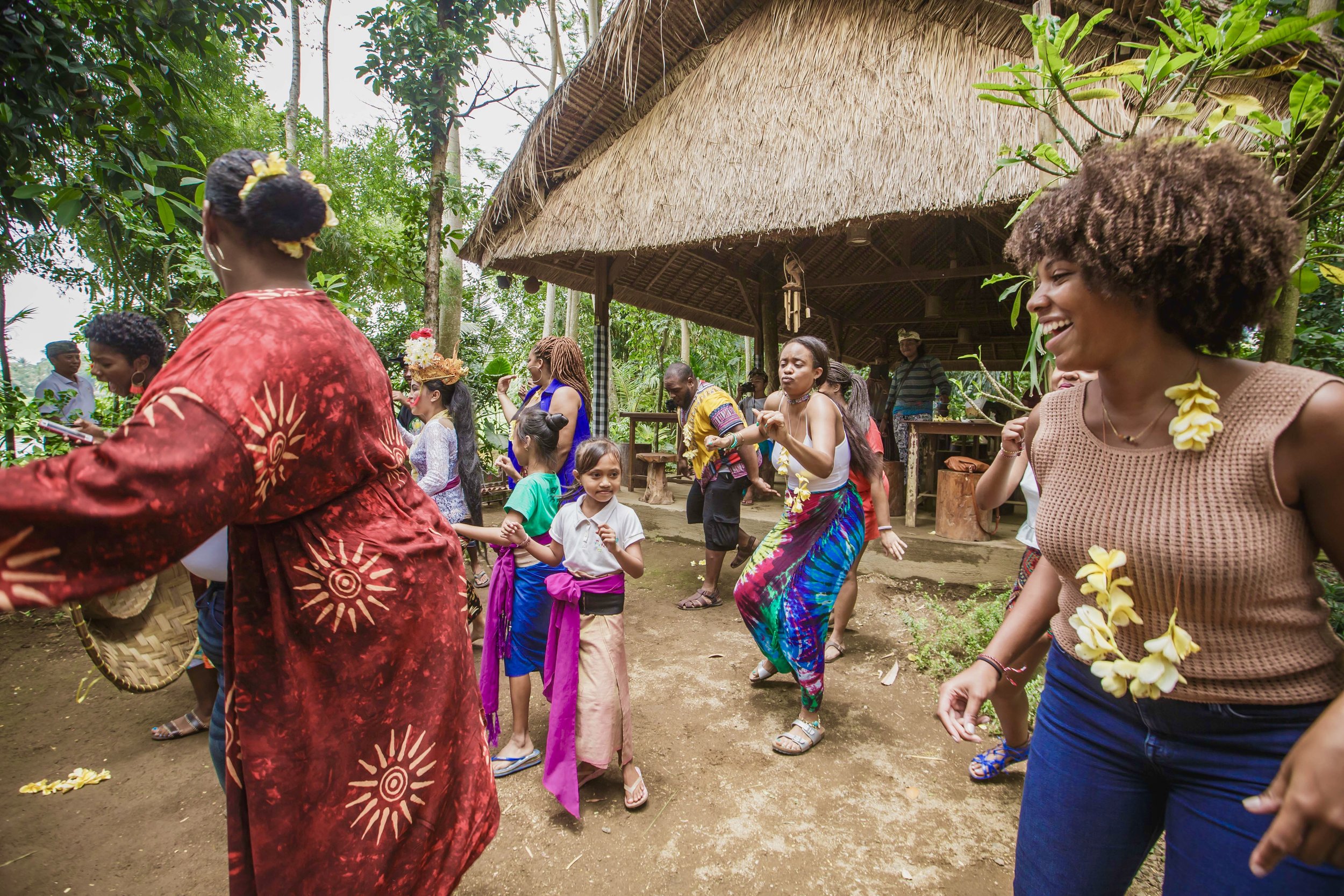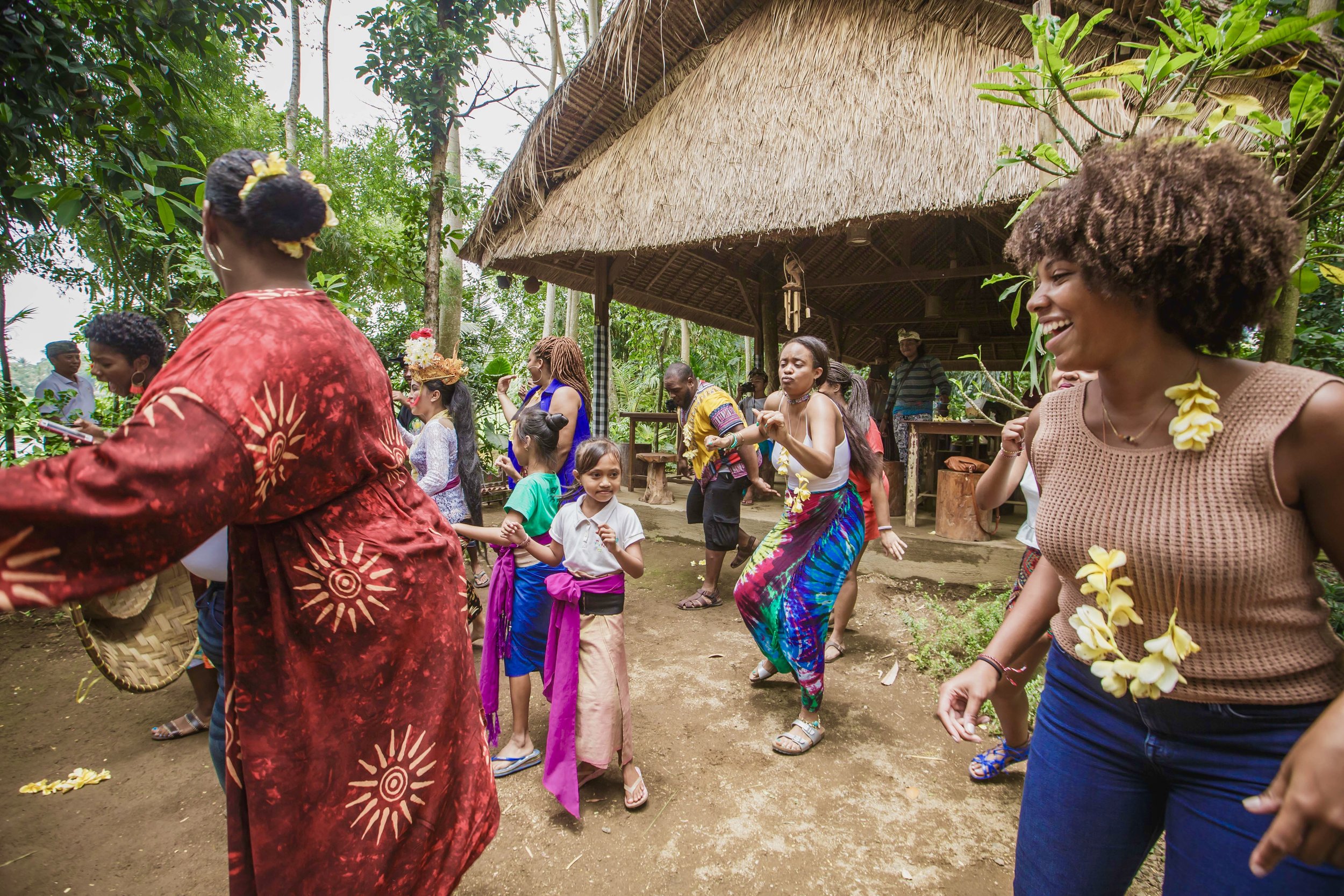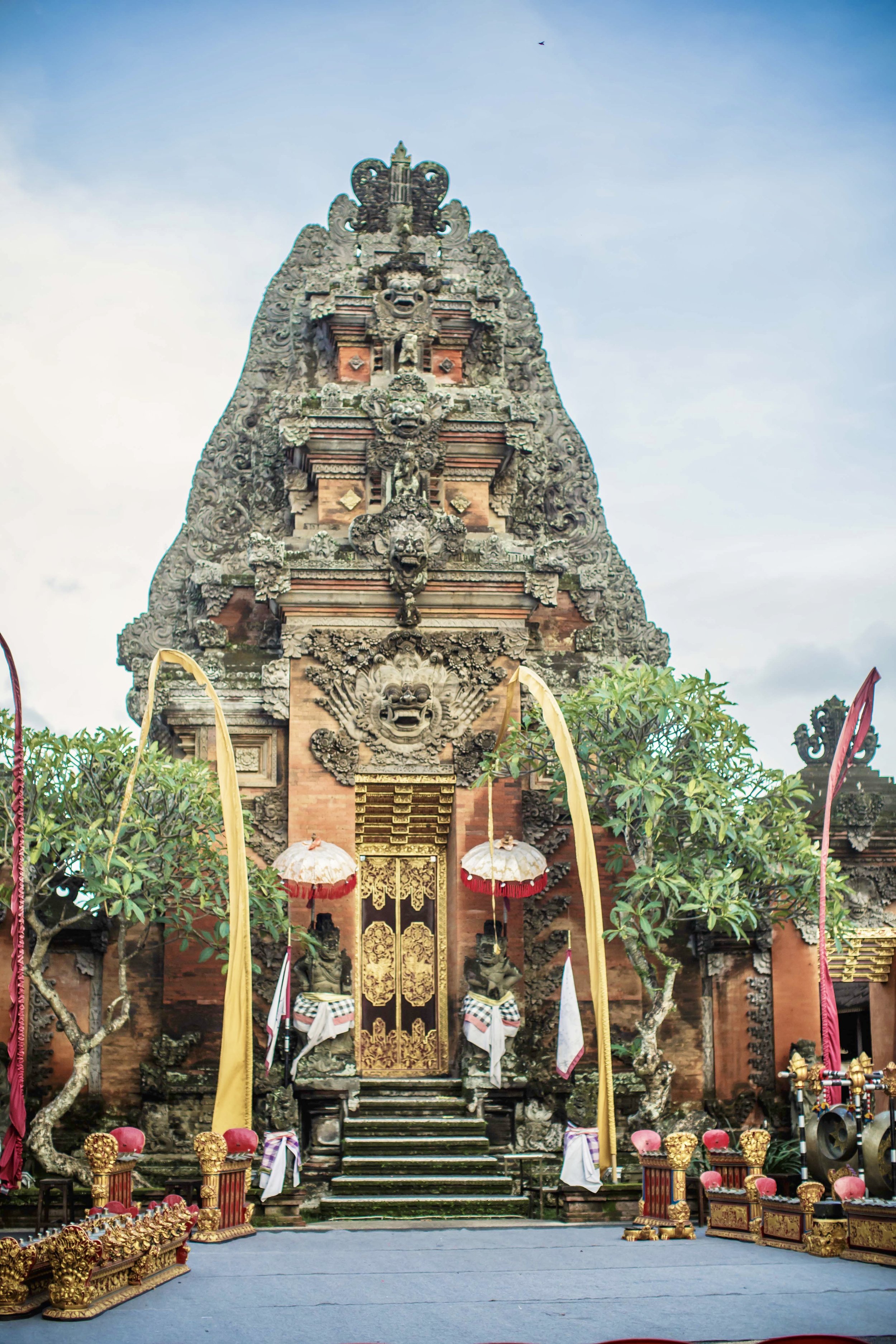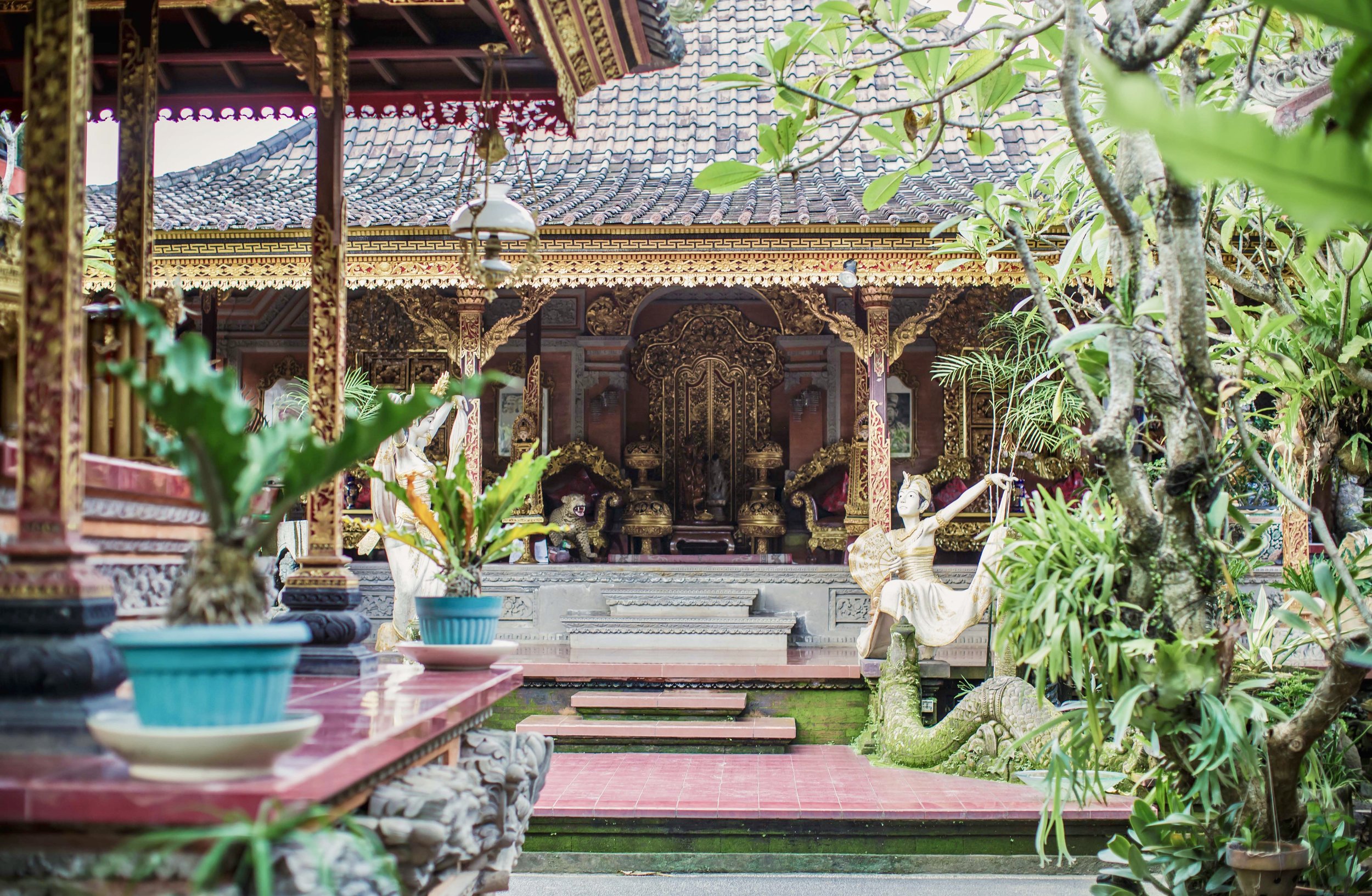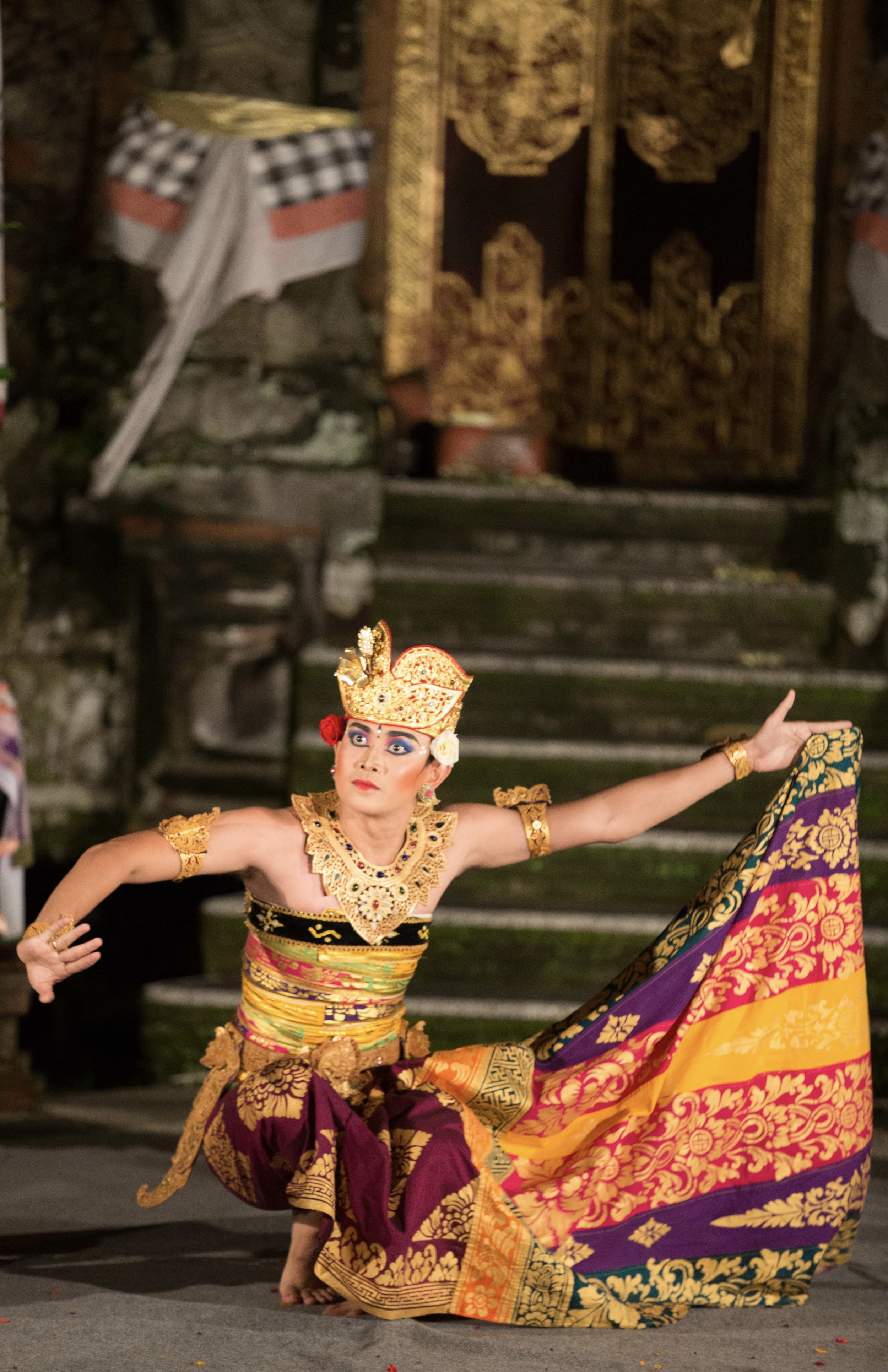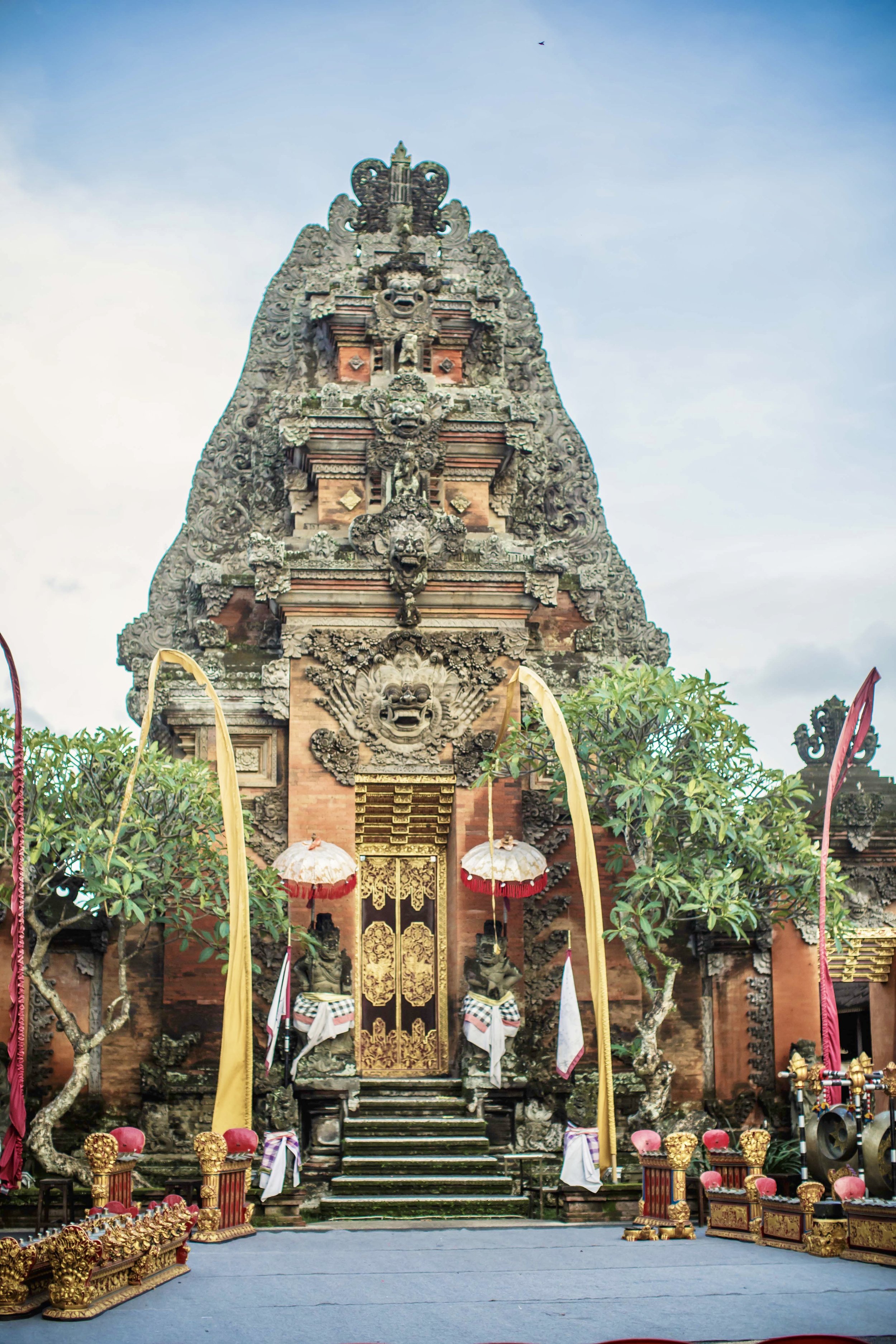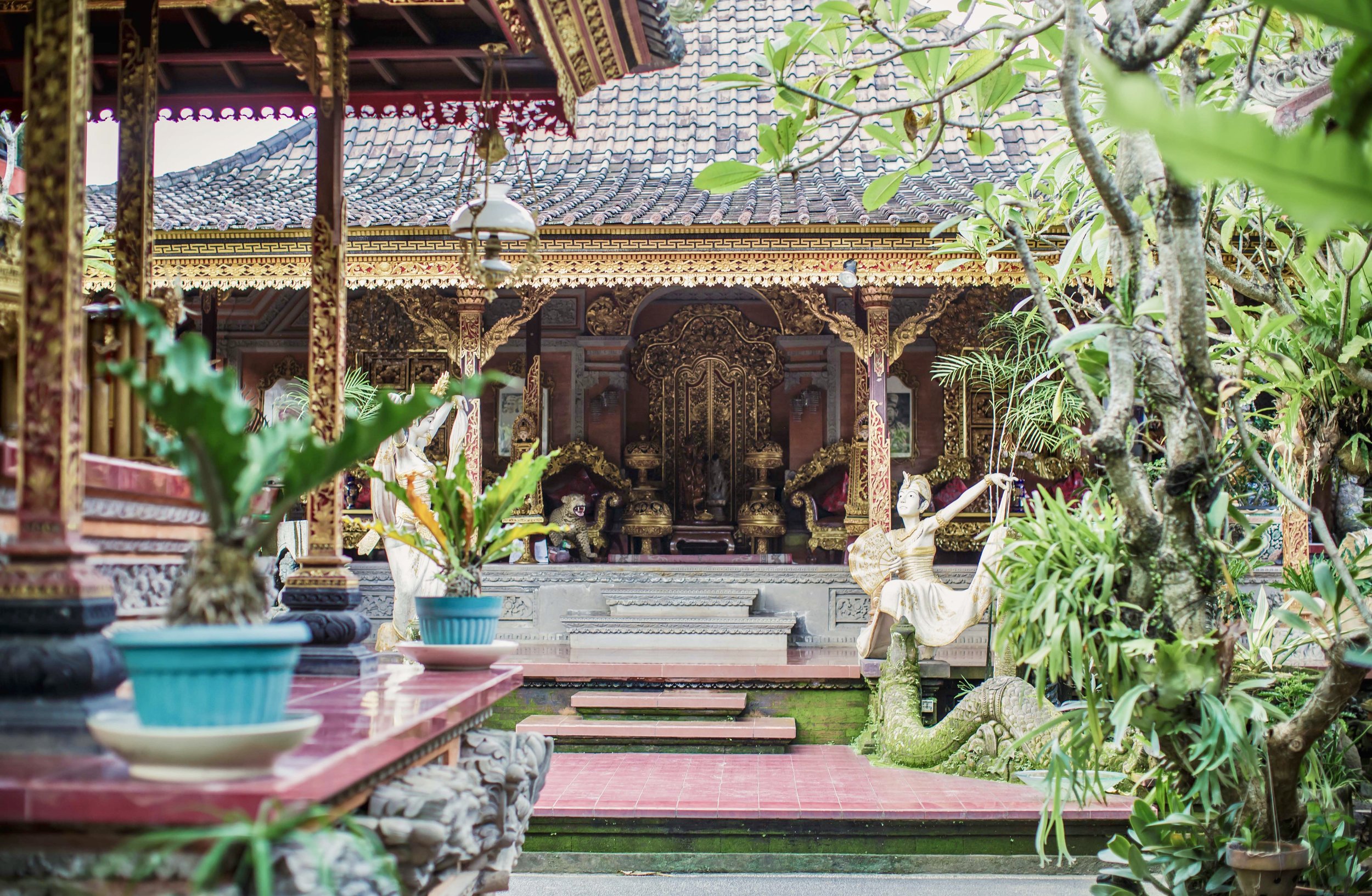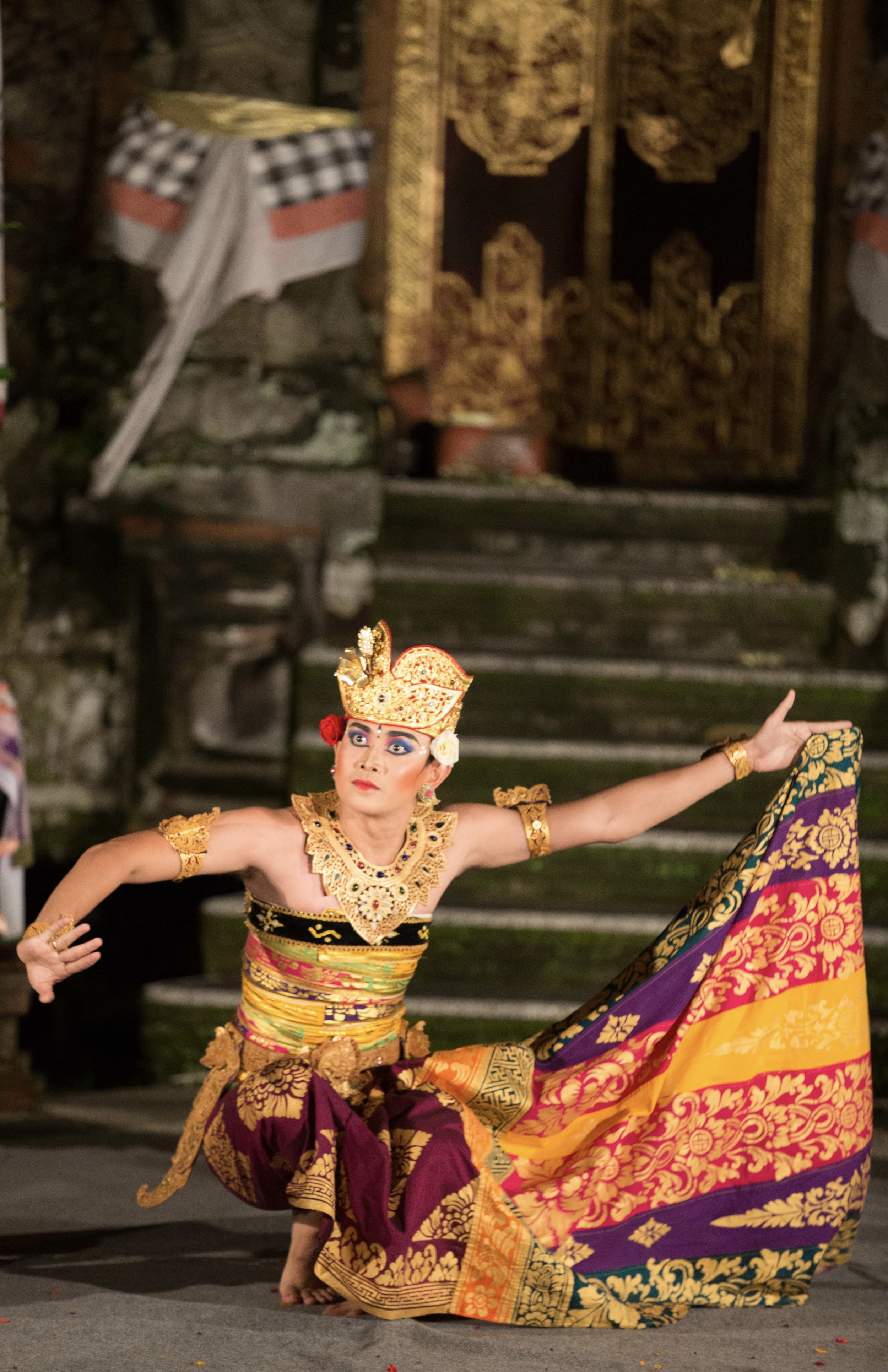 After two weeks in Ubud, I stayed on an additional week after the trips ended and explored on my own before meeting back up with the Remote Year crew in Malaysia. I stayed in Canggu, a hipster town known for its surfing, especially at Echo Beach. There are lots of expats and a number of buildings in town are under construction, so I recommend visiting soon before it's more built up like nearby Kuta and Seminyak, which are much more crowded and touristy. I stayed at a beautiful hotel right on the beach and took surf lessons every afternoon for a week. It was very intense, but so much fun (and yes, I managed to stand up a few times!). I also rewarded myself with as many massages as possible (they're so cheap in Bali – and all of Southeast Asia, for that matter).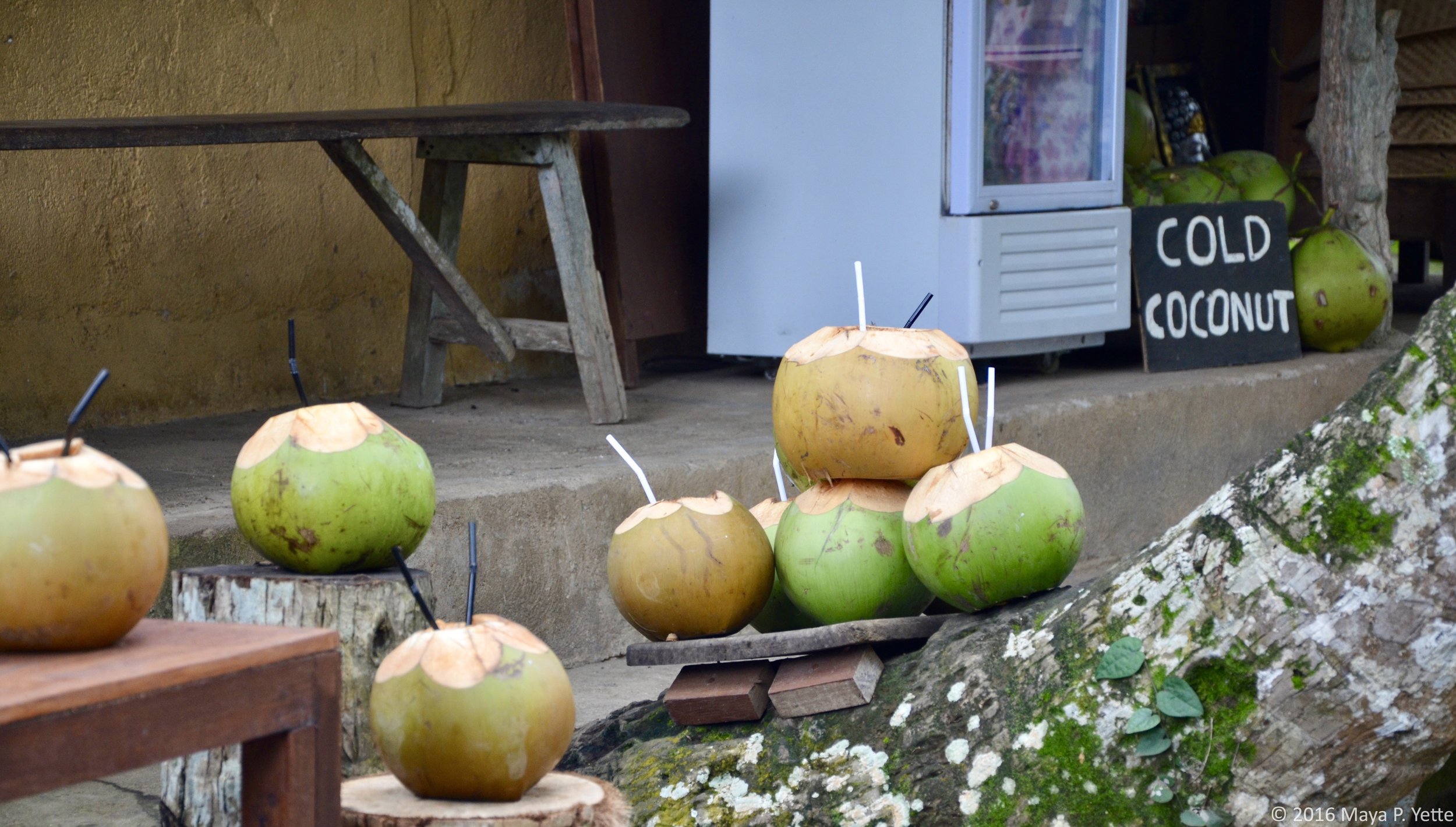 I returned to Bali for the second time at the end of January, again to help with Travel Noire's group trips, but also to visit some of the places I didn't have a chance to see the first time around. Before heading to Ubud, I spent the first weekend after Remote Year on Gili Air, one of three of the Gili Islands located a choppy two-hour ferry ride from Bali. The island is tiny and does not have any cars and very few motorbikes. Most people get around by walking, biking or riding in horse drawn buggies. Unfortunately, it was rainy season and I couldn't enjoy the beach much, but I was still able to relax and decompress, roaming around the island and taking in the lush views.
Back in Ubud, I visited the famous Monkey Forest (I have no pictures from here because I was scared the monkeys would steal my camera), which is beautiful and filled not only with monkeys, but a few holy temples. One morning I walked the Campuhan Ridge Walk, which is a path cut through the middle of the jungle. I would've explored further, but the impending rainstorm sent me back to my hotel prematurely.
On my return to Bali I was most looking forward to visiting Tirta Empul, a temple complex dating to 960 AD, which the Balinese believe is home to a holy spring. I went with a local Balinese woman I met on my first trip to Bali and she was able to provide us with the appropriate attire, explain the cultural significance of the temple complex and take us to a part of the complex that's usually off limits to foreigners. We began by changing into sarongs and bathing suits to enter the crisp, clear waters that flow from the spring into two purification baths. After saying a prayer, we passed underneath eleven of the thirteen spouts (the last two are reserved for funeral rites), saying a prayer and washing the water over our face and head as we went. After exiting the baths, we changed into traditional Balinese dress with lace blouses tied with a sash and sarongs to enter the inner courtyard reserved for prayer where we saw a priest offering blessings to worshipers. The entire experience was beautiful, and I feel lucky to have had a chance to partake in this Balinese tradition.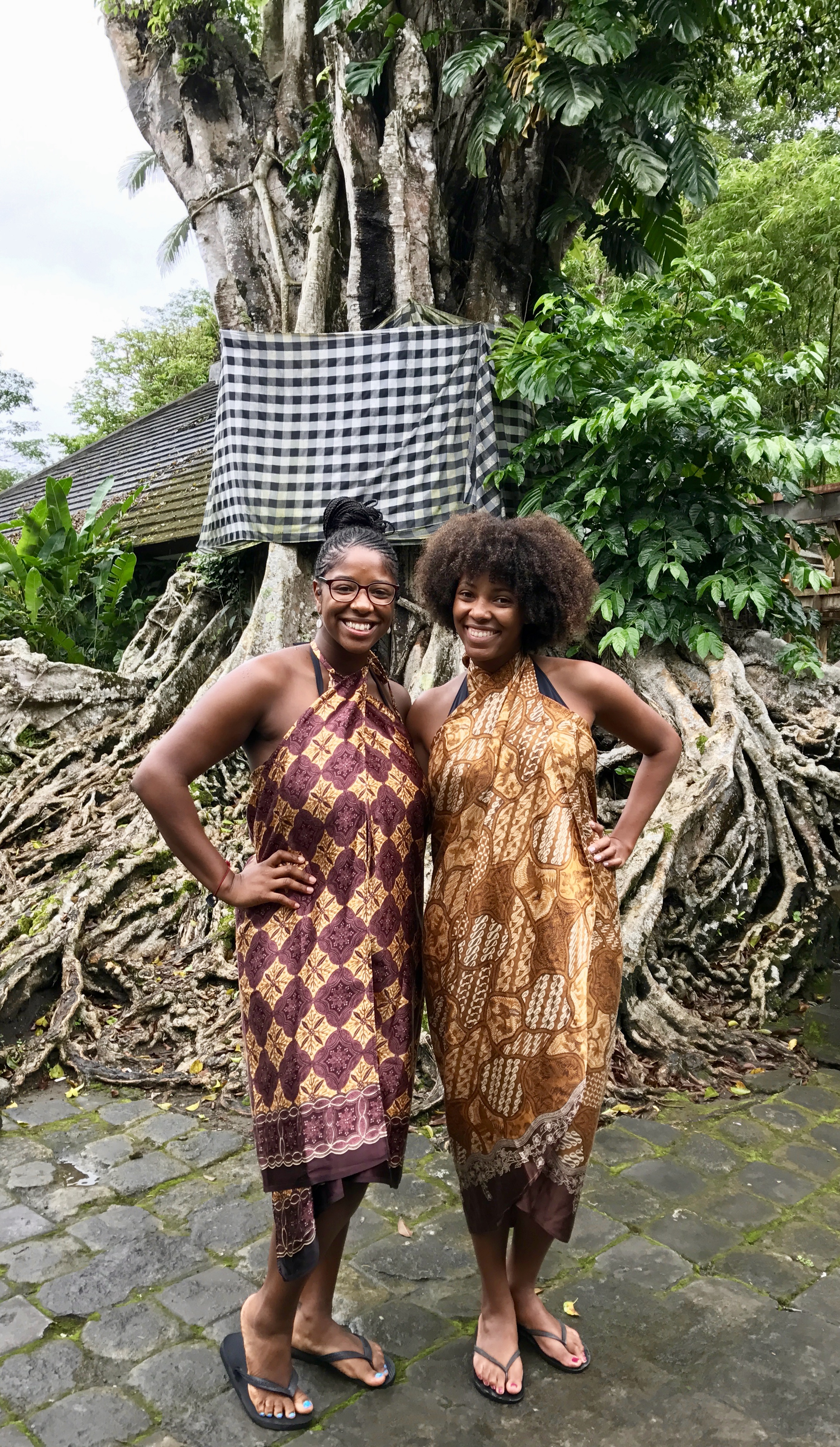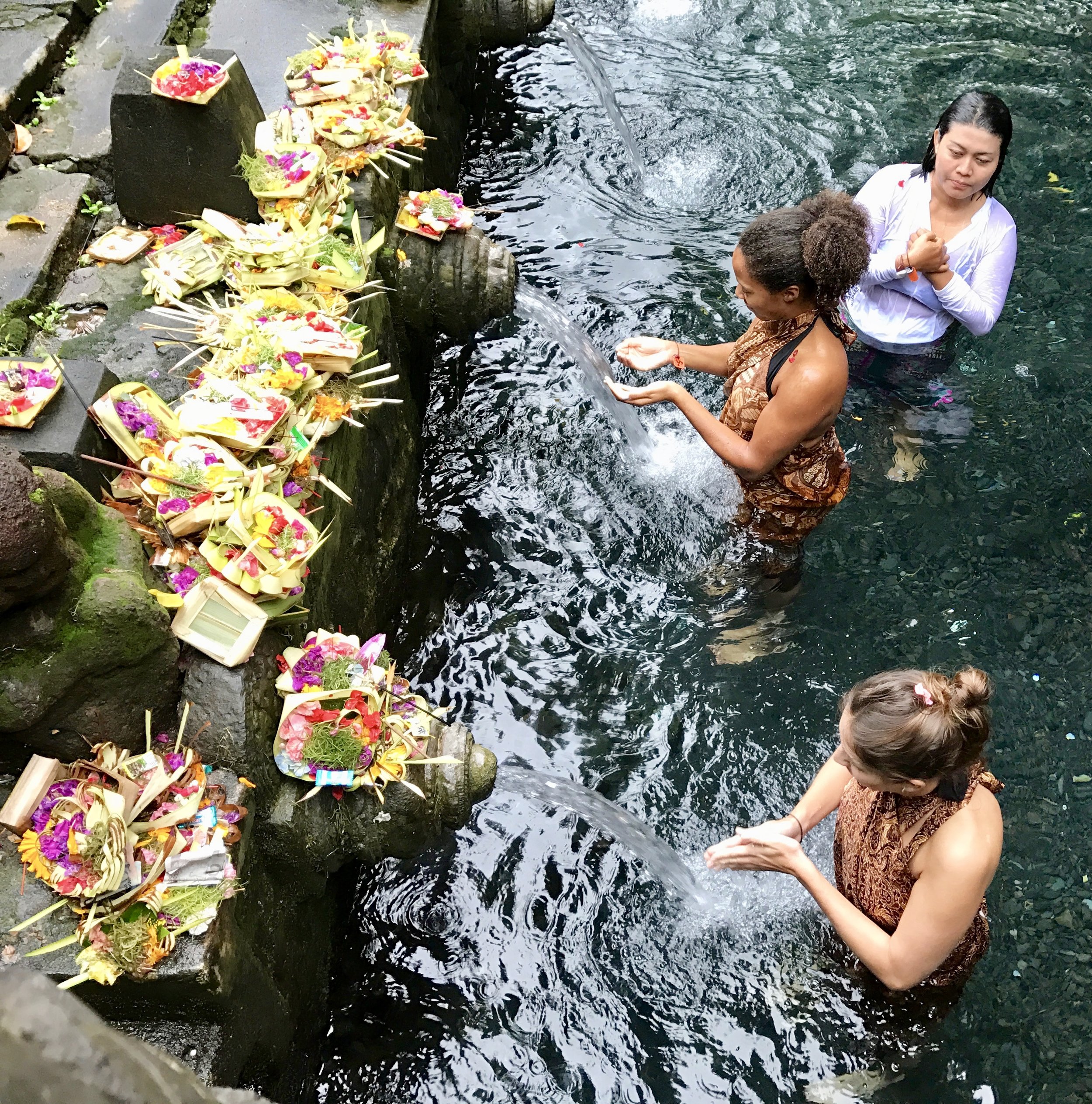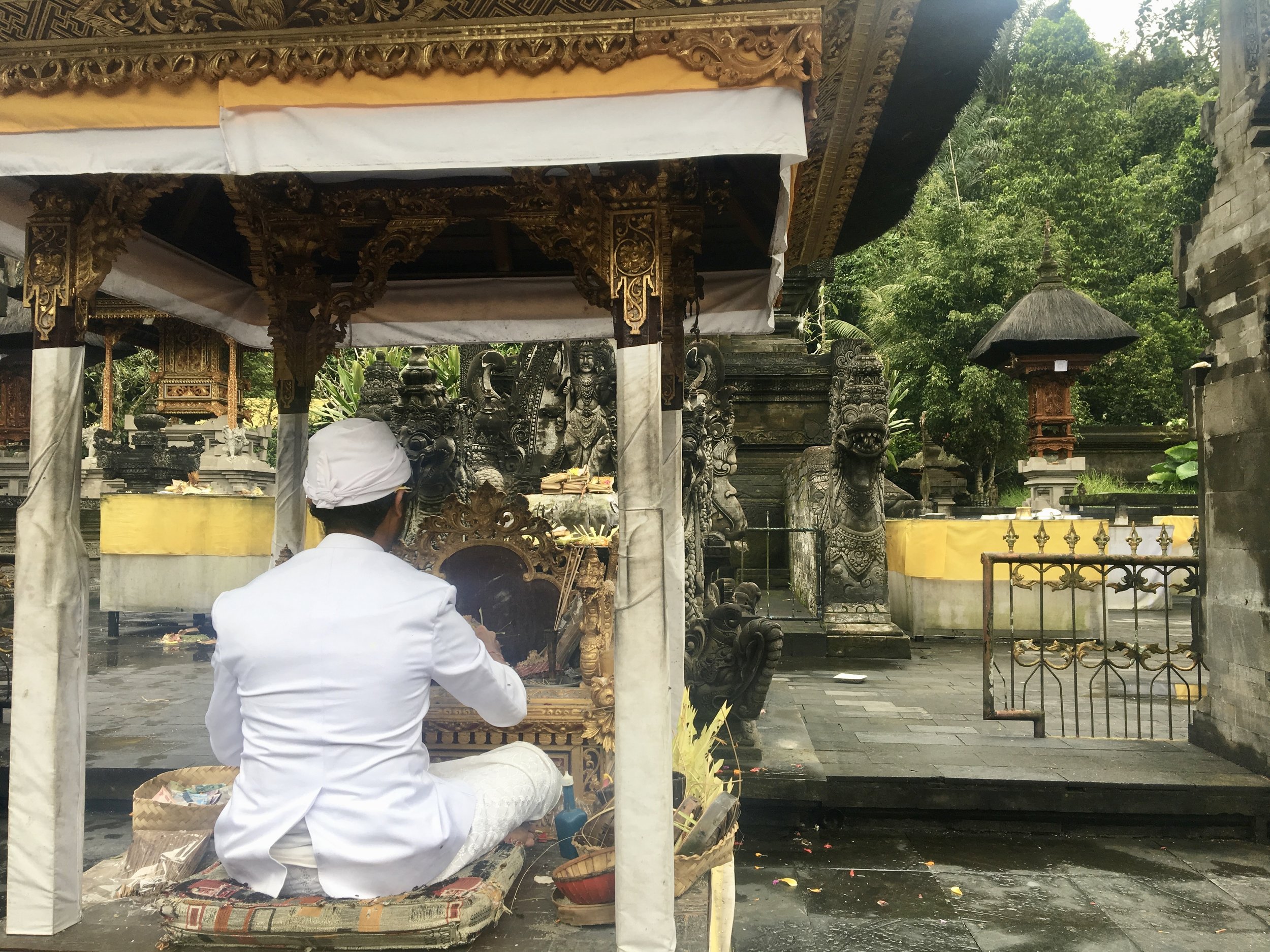 Uluwatu, on the southwestern coast of Bali, is home to another temple site overlooking the Indian Ocean. The views at sunset from Uluwatu Temple are incredible and serve as a prelude to the Kecak dance performance that takes place each night.
Finally, I finished my time in Bali in the quiet beach town of Sanur. There's not much happening in Sanur other than a boardwalk that stretches along the beach. I rented a bike from my hotel and rode around the quiet streets, clearing my head before the journey home.
The only downside to Bali really is the traffic and how congested it can get – the infrastructure is not set up to handle so many people and as more and more tourists flock to the island it becomes even more of a problem. It's also a place where you need to ride a motorbike, which I was too scared to do, so I was a little limited in where I could go some days. Despite this, I could go back to Bali again and again, not least of all because there are still areas of the island and sights that I have not yet visited. The incredibly kind people, the natural beauty of the rice paddies and the beaches, the fresh juices and smoothie bowls – it's all perfection.
Thanks for following along with my adventures over the last year! I'll be updating the Images section of my site in the coming weeks, but this officially concludes my Remote Year blog posts. To celebrate, I'm headed on a cruise to Alaska with my mom and sister tomorrow!